Top Pop Culture Moments of 2020!
Article by Nasli M
This year felt so long but passed by so quick at the same time, weird feeling right?
You know that feeling when you're like "wait this was 2020 ?"
That was my feeling while writing this article.
It made me remember so many things, and made me realize one thing: we truly consume information way too quickly, but that's a topic for another day.
A great way to say goodbye to this year is to enjoy and cherish the memories that have been made this year.
Let's dive into my favorite pop culture moments of 2020!
JLo & Shakira's Super Bowl Halftime Show
Beyoncé's Black is King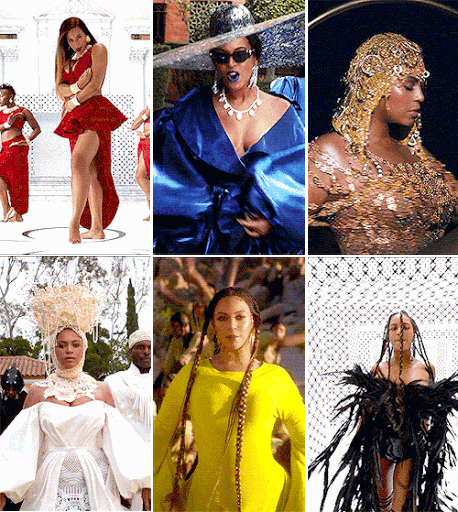 Lady Gaga & Ariana Grande "Rain on Me" collab!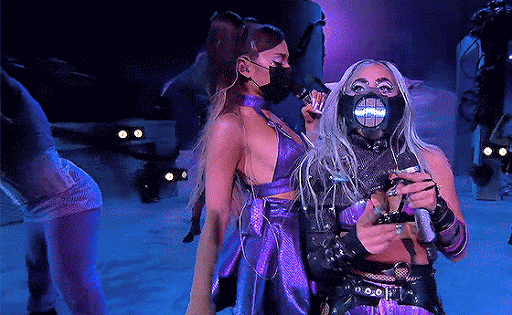 Mariah Carey, Ariana Grande & Jennifer Hudson surprise Christmas duet of "Oh Santa"!
BTS being nominated for a

Grammy

for the first time!


Cardi B & Megan - WAP
Shawn Mendes & Justin Bieber - Monster!
TikTok
TikTok contributed a lot to our year with these challenges that were re-used by artists in their music videos and live performances.
This year is definitely a year that we won't forget!
What was your favorite pop culture moment in 2020?